A BARK ABOVE DOG WALKING & PET SERVICES WOULD LIKE TO PAY TRIBUTE TO THOSE MUCH CHERISHED PETS/FAMILY/CLIENTS THAT WE HAVE LOST OVER THE PAST FEW YEARS. WE ARE GRATEFUL TO HAVE KNOWN AND LOVED THEM:
BENTLEY:
Bentley was Nichola and Christine's family pet, adopted in September 2010 from Calgary Humane Society. Bentley was approximately 7 years old when he was found wandering around Redwood Meadows by CHS. He was in rough shape when he was found, with testicular cancer but, was nursed back to health by CHS Staff. Nichola and Christine were lucky to have known Bentley and have him in their family for just over a year. Sadly the cancer returned as a secondary cancer. Bentley is missed dearly.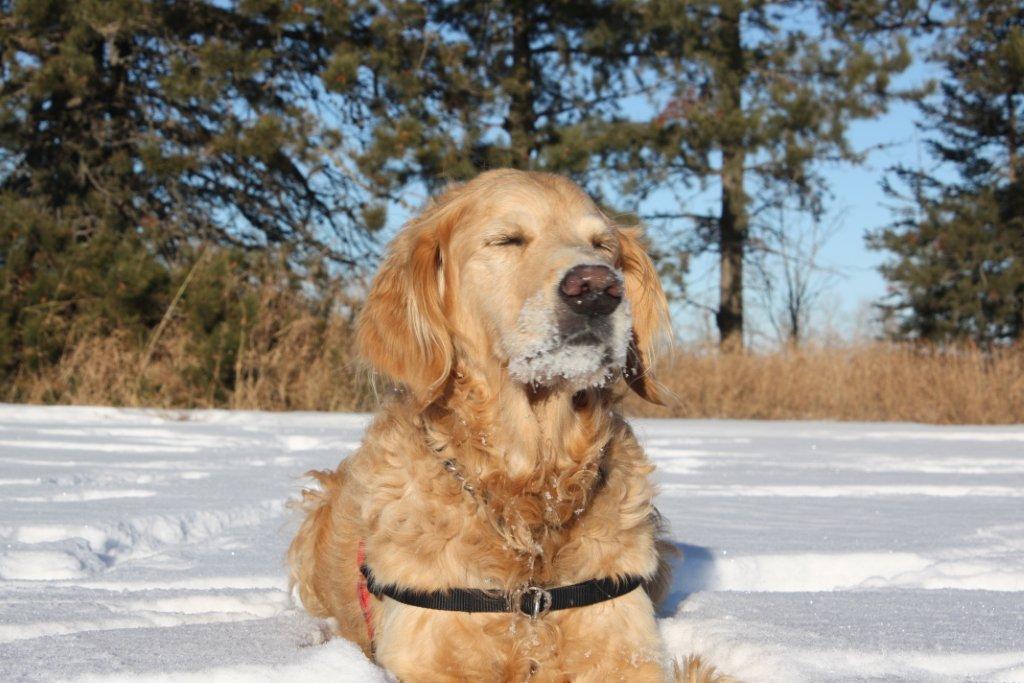 KONA:
Kona was Nichola and Christine's family pet. Nichola adopted Kona in 1999 when she was 8 weeks old, from a farm in Chilliwack, BC. Kona was Nichola's sidekick and she went everywhere with her; including going to work at Metro Vancouver Parks to assist with educating public on proper etiquette in parks. Kona loved going to work and won everyone over! Kona was very excited when Christine and I moved to Calgary and started A Bark Above Dog Walking as it meant she got to go to work once again. In Kona's 13.5 years, she did well even though she had slowed down in her later years; she was always willing and eager to go to the park for a swim, walk or to roll on a rock. Sadly, Kona suffered a fall and dislocated her hip and unfortunately due to her level of arthritis and age was unable to undergo treatment. There will never be another dog like Kona, she was our "Special K". We will always miss you Kona.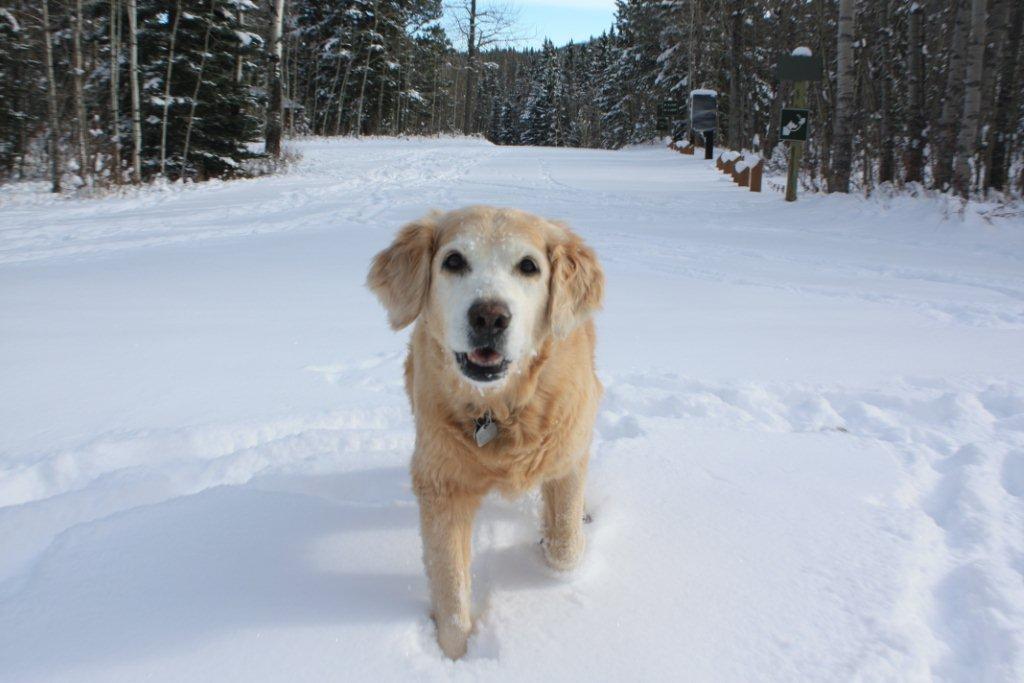 EMILY:
Christine got Emily when she was just 8 weeks old. After recovering from a bout of a rare bone disease at only 5 months of age, she seemed to know that life was to be lived fully and completely %100 of the time. She loved running, swimming, hiking, retrieving a ball or stick, or pretty much anything her people would do with her. She was a kind, gentle and loving soul and was quite honestly the most driven and energetic dog we had ever met. Even at 12 with nose cancer you would never have known she had anything wrong with her. She could still do 6 km hikes with no problem and she was always happy and excited to be out and about. We are blessed to have had her for 12 + years and her absence leaves a hole in our hearts. Our lives will never be the same without her. We love you so much 'Emy-bem' and hope you are frolicking at rainbow bridge with your sister Kona and brother Bentley. There will never be another dog like you. We love you so much!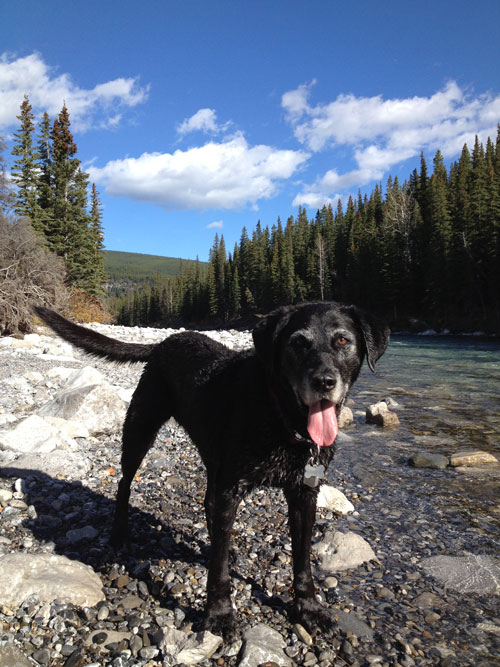 BREWSTER:
Nichola and Christine met Brewster (and Jasper) on January 24th, 2011. We began taking Brewster on private on leash walks. In the year that we had with Brewster, he taught us much about being strong, stable pack leaders. We enjoyed many walks on the ridge together and it was a joy to get to know him and to help him. Brewster loved his treats and pets. Unfortunately, we lost Brewster to cancer in 2012. We'll miss you little buddy.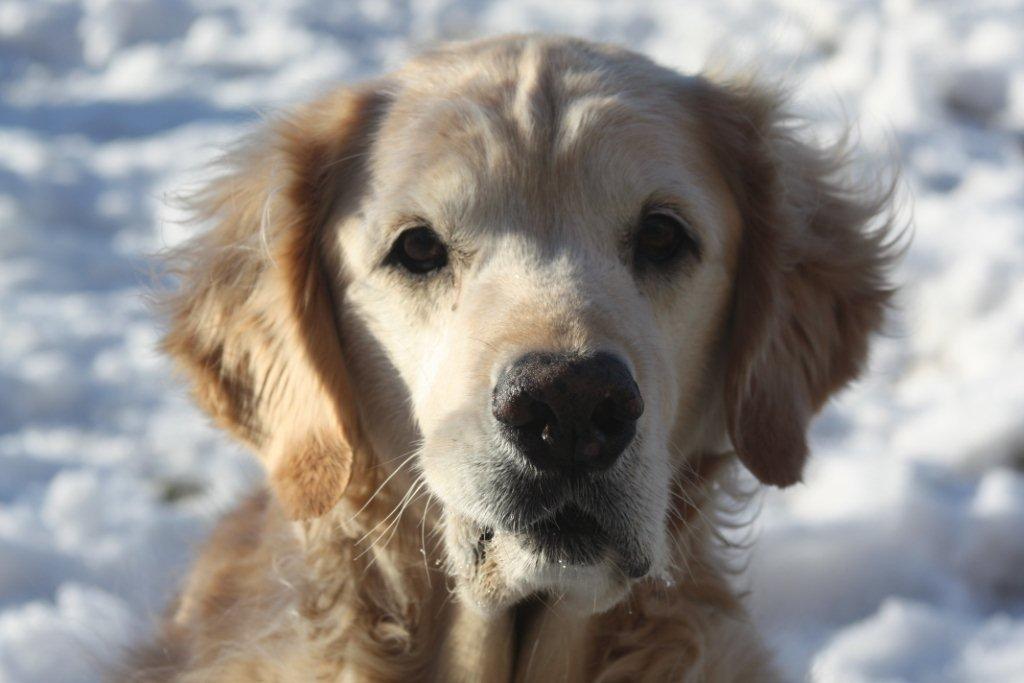 JESSIE:
Christine and Nichola met Jessie (and Coco) on January 23rd, 2012. We began taking Jessie on group walks with her sister Coco. Jessie was a character; jumping and barking to get attention. She also was quite sneaky and from time to time, and had a knack for finding the treats in our bag or pocket when we least expected it. Jessie was very loving and would never say no to a pet or a hug. Due to her calm nature, Jessie helped teach one of our puppy clients how to remain calm in the vehicle while travelling. In August 2012 Jessie was diagnosed with cancer and after 3 months of chemo sadly succumbed to the disease. You will forever be in our hearts and we feel privileged to have known you.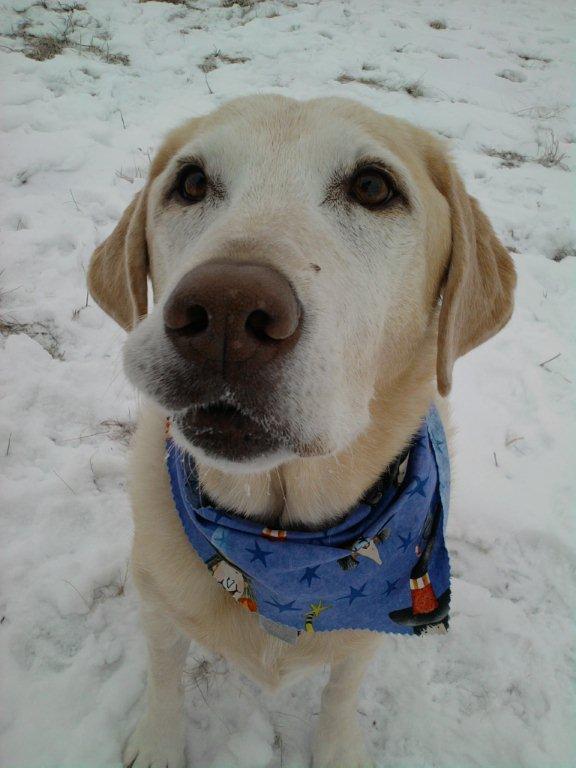 TOBY:
We first met Toby, a 12 year old Chesapeake, in October 2012. We were asked to do home visits for him and his sister Ruby. He charmed us from the first moment we walked into his home with his sweet personality, quiet presence and loving and gentle soul. He would never say no to a pet or to a cookie for that matter and loved having people around him. During our visits with Toby we could have spent the entire time sitting on the carpet giving him love and he would have been happy. Sadly we only knew him for a few months until he passed away in March 2013 from old age. We were so very sad to see him go. Although we only knew Toby for a short time we feel privileged to have known him. Toby you will be deeply missed.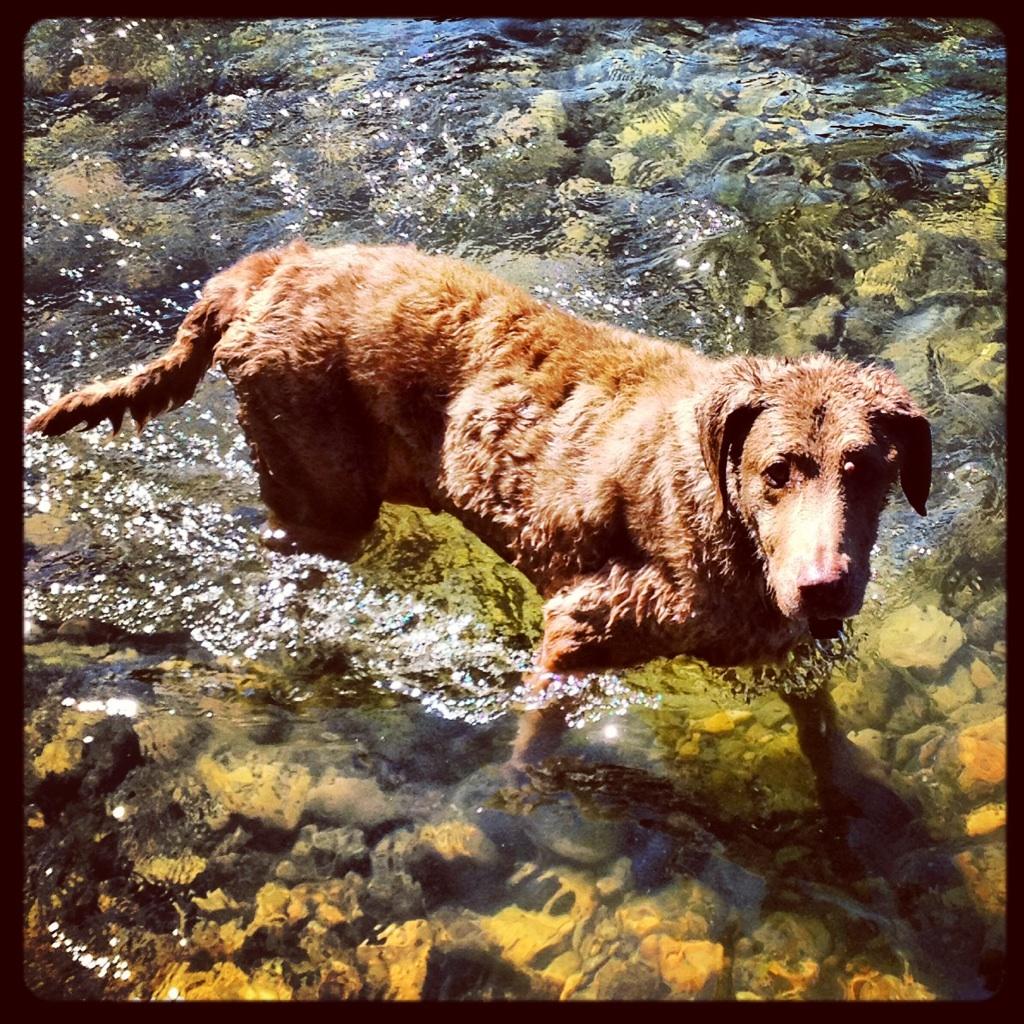 CHESS:
Although we only had the privilege of owning Chess for the last two years of his sixteen and one half year life, his gentle nature and playful spirit greatly enriched our lives over this short time We feel so fortunate that Christine and Nichola introduced us to Chess and were around to make his days with us full of excitement and enjoyment. He was loved, and he is missed.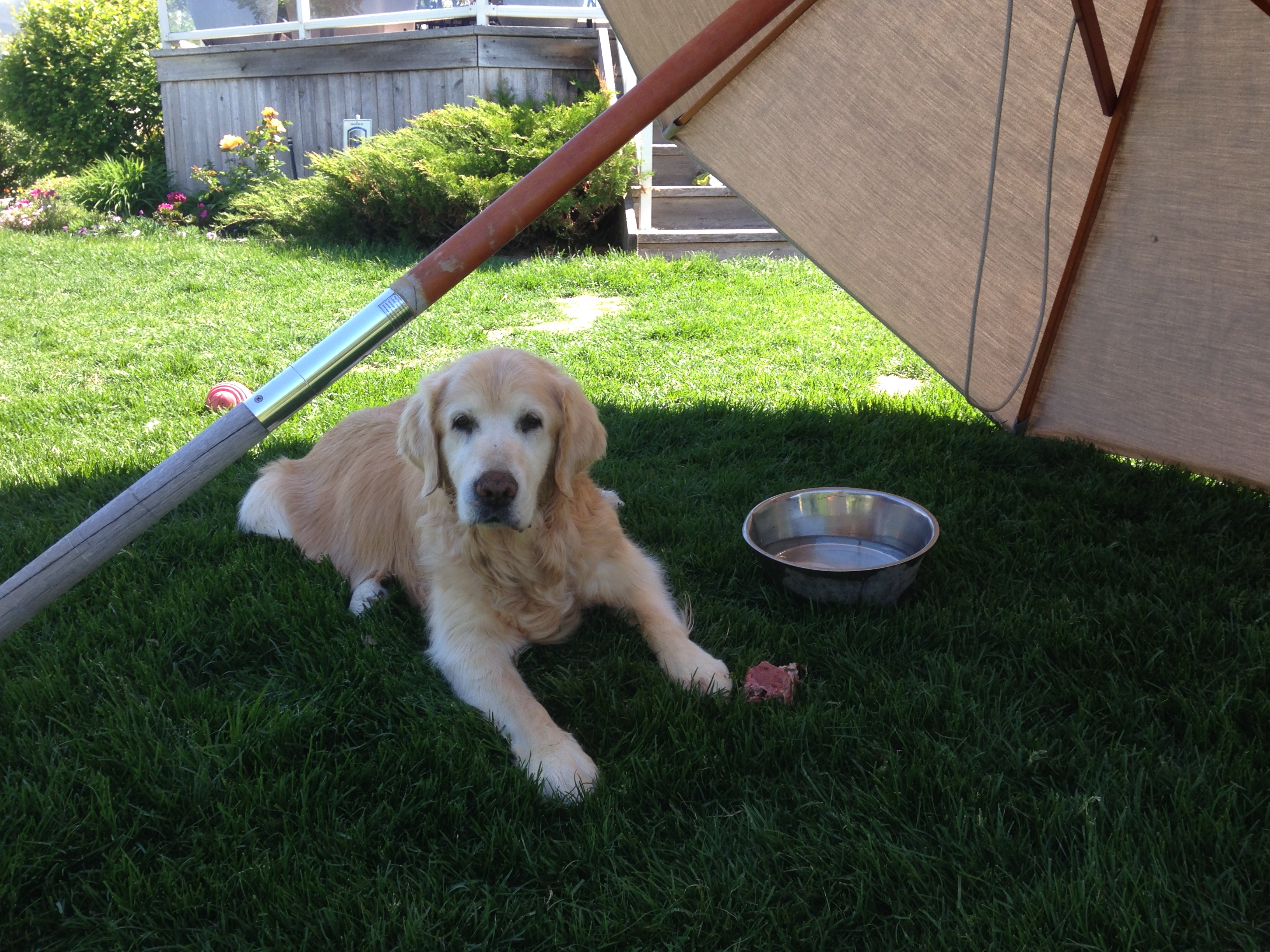 TOBY:
We had the pleasure to care for Toby from Oct 2012 to early 2014. She always greeted us at the door with a vocal "Meow" and would come 'sauntering' over to get some pets.
She was such a sweet cat and we loved our time and visits with her. We feel lucky to have known her and we enjoyed her company just as much as she enjoyed ours. You will be missed!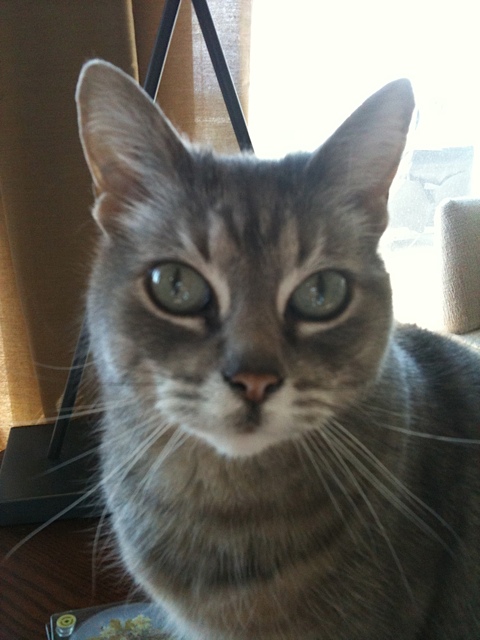 JASPER:
We first met Jasper in January 2011. He was full of love and always looking for a pets. We started a 5 year relationship with him that involved many trips to the park, home visits and more adventures than we can count. Jasper was full of love and was always interested in saying hi to the people at the park, looking for a pet or for any food in their pocket. He would stand there for hours if you'd let him, just to get some loving! During the time we knew him he lost his brother Brewster and then later on Chess. We have been through a lot with him and his owners and were deeply saddened to see him leave us. On May 23, 2015 we said our goodbyes to Jasper and he passed away peacefully. He was much loved and cared for by his owners and by us. We are glad to have known him and miss him very much. We love you Jasper!